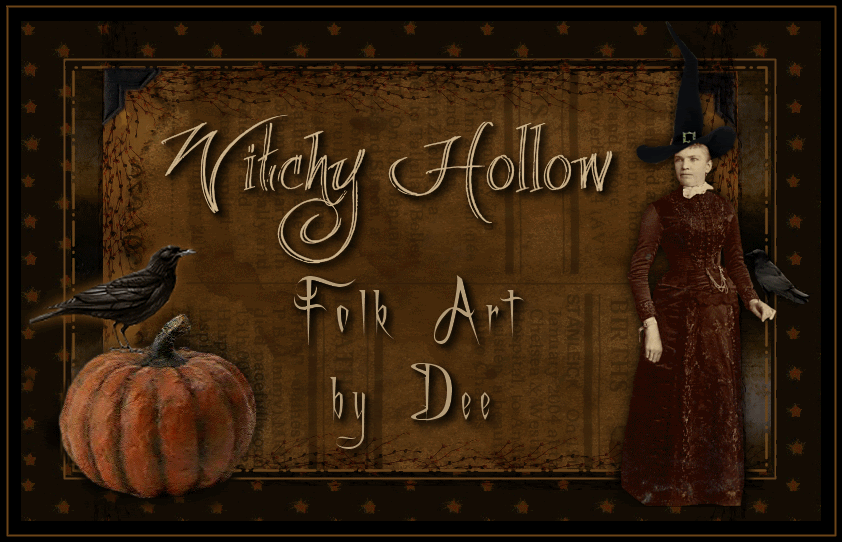 T A V E R N S A L E!
Finished Prims By Dee!


Click Image Below To Enter Sale!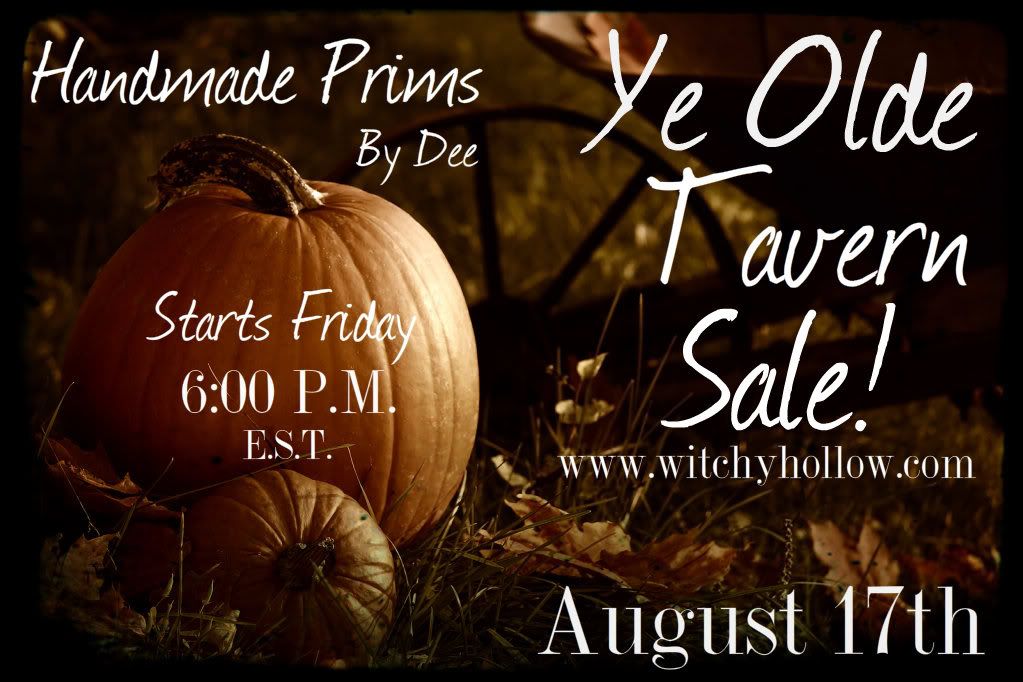 Welcome To Witchy Hollow.

A Gathering of Ghostly & Haunting Items I Have Brewed Together For Your Halloween & Fall Decor.

~~~~~~~~~~

Click
To Purchase Your Pattern Download When Selecting Your Item!
CLICK ON IMAGE BELOW TO SEE NEW PATTERNS!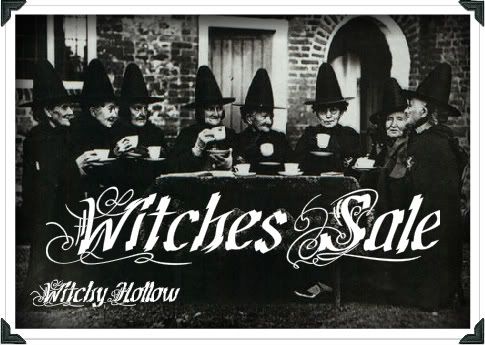 Christmas Patterns Coming Soon!
Visit www.gingerandcompany.com Below!